purpleflowerclan.com
Questions: Email Mayumi@RoppongiGirl.com

hello world.
---
Adobe Books
---
Amazon Books
Trump Stylus: I Farted, Laughed and Cried
Adventures of Modemboy: Wall-After-Wall
Startup in the Land of the Rising Sun
purpleflowerclan.com
New Anime Art by Mayumi Takadanobaba
See Top 150 User Chosen Anime Art by Mayumi - Click Here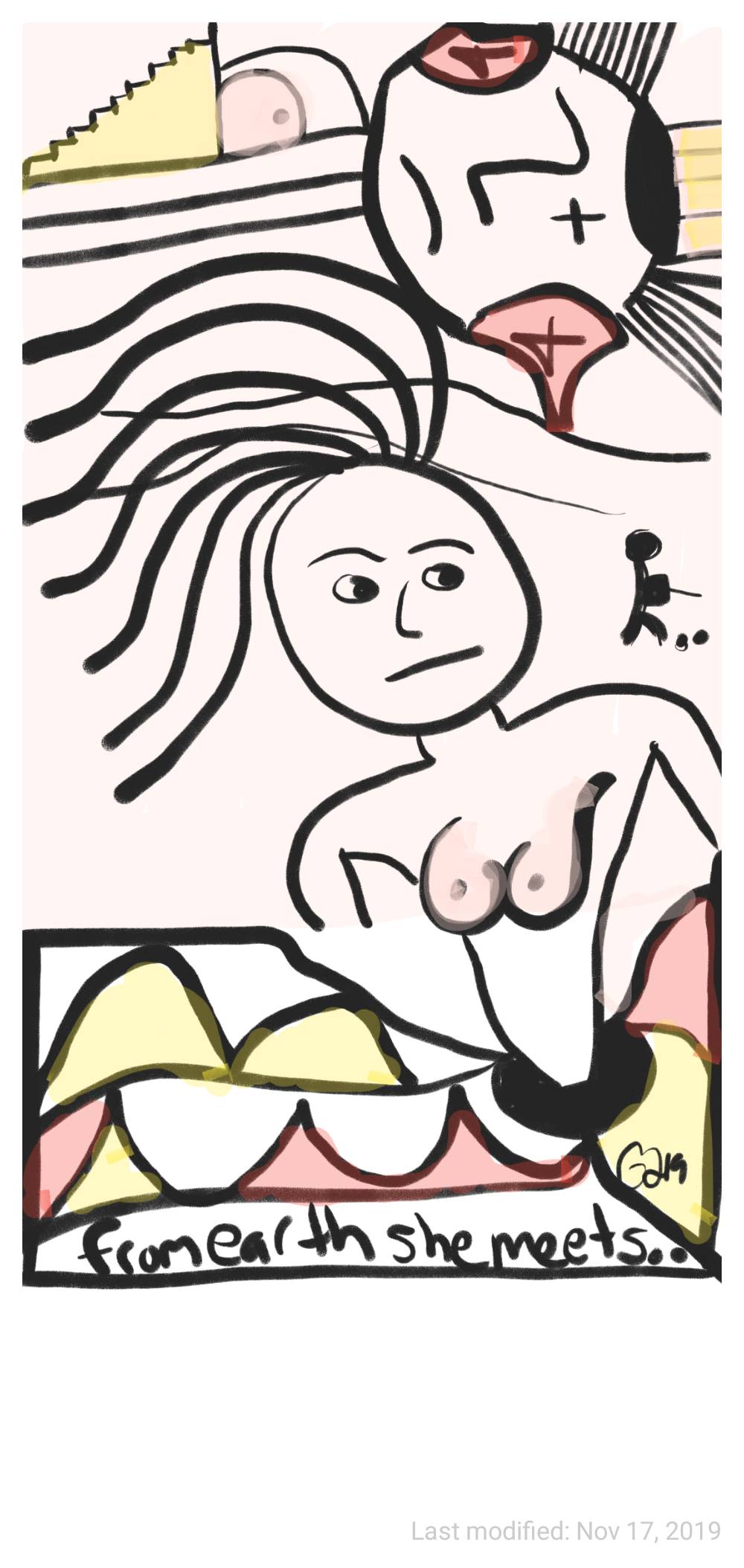 >
Youtube Videos
Solar Drones! #Mavic Pro #OSMO and #Cannon Shoot an ABC Solar Installation
---
Total Lunar Eclipse January 21, 2018 by Bradley Bartz
---
Hot Tub Fire Machine 30 Second Commercial DRAFT
---
King Solar Estate with the Man that Made Landing on the Moon Possible!
---
Miyagi Site Visit 10 30 13
---